Universal Robina Corp.'s (URC) subsidiary in Hong Kong has bagged two awards in an annual event honoring the partner brands of Park 'n Shop, Hong Kong's leading supermarket chain.
URC Hong Kong won the Outstanding Advancement Brand Award for its Jack 'n Jill-branded Potato Chips, Roller Coaster and Beef Crunchies that helped Park 'n Shop chalk up a 32 percent business growth.
The company also received the Exclusive Product Collaboration Award for its close coordination with Park 'n Shop since 2020 to develop custom-made flavors of Potato Chips under the Jack 'n Jill brand.
That led to more exclusive flavors, including Tom Yum and Black Truffle, and significant growth for 2022.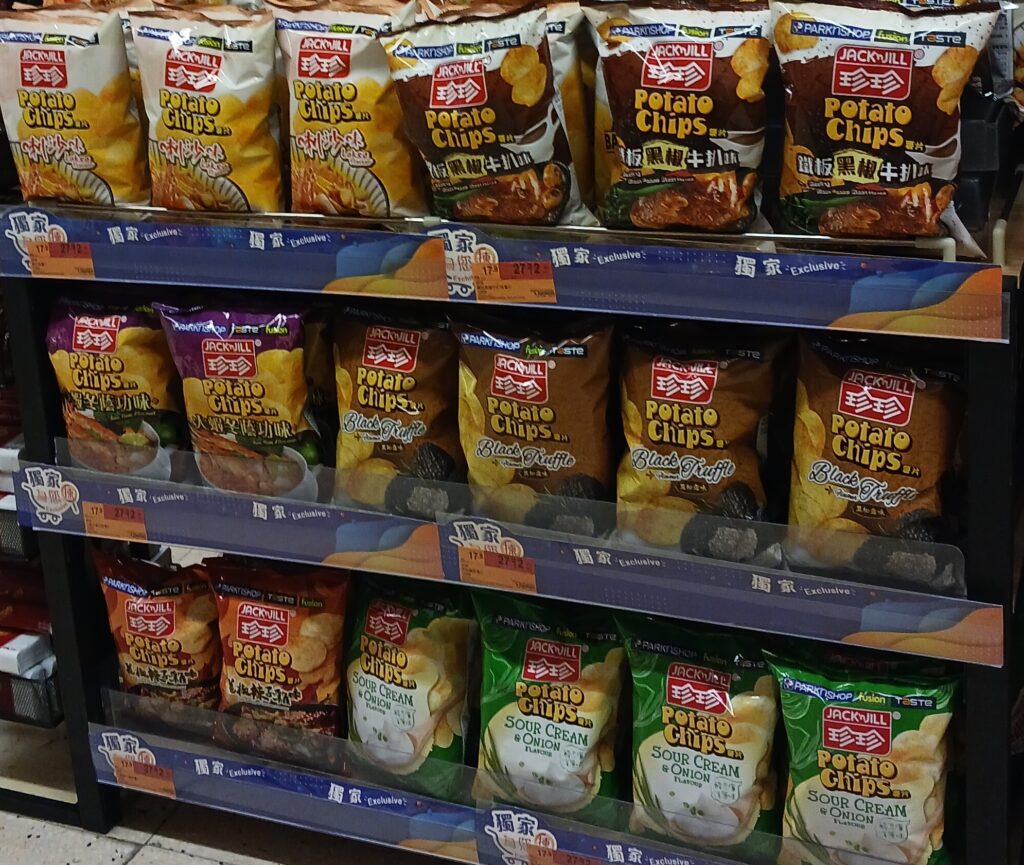 Park 'n Shop of Hong Kong recognizes URC's Jack 'n Jill products for contributing to the supermarket chain's significant business growth.
URC Hong Kong was recognized during the Park 'n Shop Super Brands Awards at the Kerry Hotel, an annual event that honors big achievements of Park 'n Shop's partner brands.
"We're very proud to receive this recognition, which acknowledges our commitment to excellence, as well as the dedication and hard work of our team," said Maria Sarah P. Albert, URC's General Manager for International Trading Operations. "The positive response of consumers to our custom-made products inspire us to continue developing high-quality and innovative offerings that cater to the tastes and preferences of the Hong Kong market."
Park 'n Shop, established in 1972, is the leading supermarket chain and one of the most trusted brands in Hong Kong. It operates over 260 outlets in Hong Kong and Macau.
URC started operations in Hong Kong in 1971 with the introduction of Jack 'n Jill Potato Chips. It has been developing custom-made flavors that are well-accepted by the local market. (Selrahco)
####