MARAWI CITY, Lanao del Sur (PIA)–The Municipal Government of Wao resumed the Kariyala Festival, showcasing the harmonious relationship of its three major cultural communities: Maranao settlers, indigenous people, and migrant settlers.
Kariyala is a Maranao word that means merry-making and thanksgiving, which is why the festival is anchored on the theme "Sayaw Pasasalamat Sa Biyayang Ani at Kapayapaan."
During the street dancing and showdown at the festival, dancers showed off skills that showed the journey of the town's first migrant settlers, the warm welcome of the Sultans and Datus, and the abundance of the area.
In the past, students from different schools went to street dancing and showdowns. This year, the event was attended by its 26 barangays, which were divided into 8 clusters.
Cluster 4, composed of the barangays Eastern, Gata, Malaigang, and Christian Village, was judged the champion of the showdown and won a P80,000 cash prize. Cluster 1 was named the first runner-up, and Cluster 7 was the second runner-up, winning P70,000 and P50,000, respectively.
Cluster 1 is composed of barangays Park Area, Serran, Panang, and Buntongan, while Cluster 7 consists of barangays Pagalongan, Kabatangan, and Mimbuaya.
Cluster 7 also got the Most Disciplined Contingent award; Cluster 1 won the Best in Kariyala Steps award; and Cluster 4 got the Best in Musicality award.
Cluster 8, composed of the barangays Extension, Manila Group, and Muslim Village, bagged the Best in Street Dancing and Best in Choreography awards.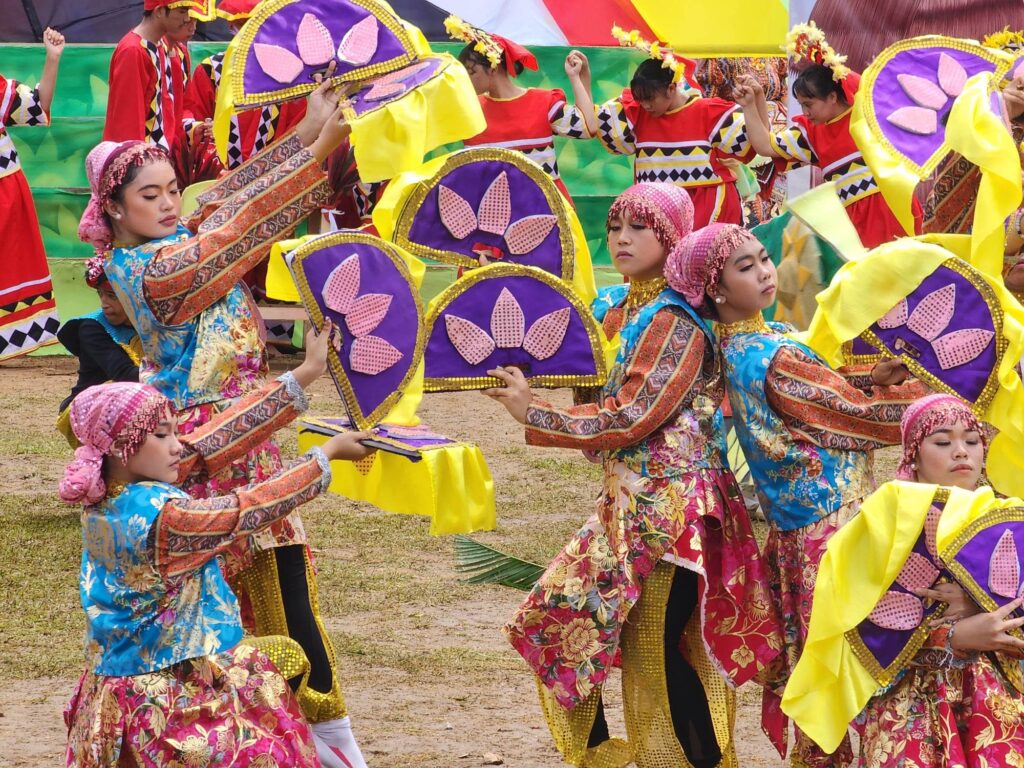 The best-in-costume award, on the other hand, was awarded to Cluster 3, composed of barangays Balatin, East Kilikili, and West Kilikili.
Mayor Elvino Balicao Jr. said the festivity does not only showcase mutual respect, harmony, and peace in the municipality but also encourages tourism development, which is one of the priorities of his administration. (APB/PIA-10/Lanao del Sur)
####