MARAWI CITY, Lanao del Sur (PIA)–After a two-year hiatus because of the COVID-19 pandemic, Wao town's Kariyala Festival returned to the limelight this year.
The local festivity highlighted the town's 62nd foundation day, celebrated February 14–22, with the theme, "Soaring High Towards Resilience and Global Competitiveness to the New Normal."
Kariyala is the Maranao term for merrymaking and thanksgiving for peace and a bountiful harvest. The festival shows how the three biggest cultural groups in the city work together and give thanks for a good harvest and peace.
Wao Mayor Elvino Balicao Jr. said the celebration is their way of showing that the different cultural communities in Wao are united. "That is why Wao also means "we are one." "Kristiyano o Nitibo, mapa-Muslim man, dito sa Wao ay pantay-pantay lahat," he said.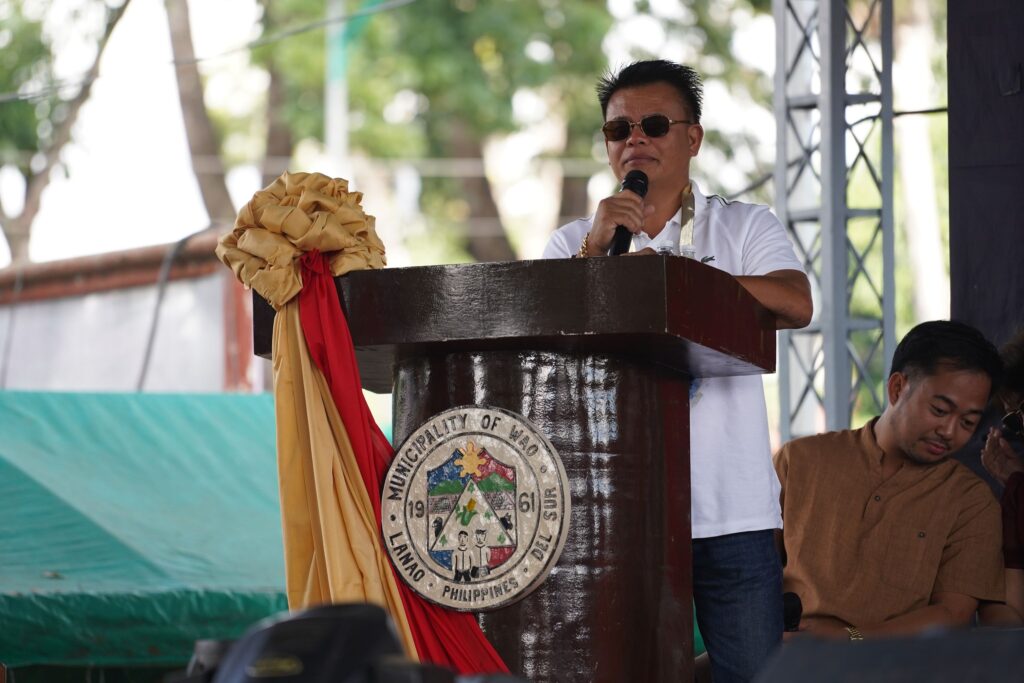 A civic parade brimming with lively colors and creative rhythms marked the anniversary program, February 21. Drums and bells were sounded as local government officials and employees, students, barangay officials, line agencies, and sectoral organizations marched to the town plaza to join the program.
On the same day, elementary and secondary schools competed in a drum and bell competition. A reggae night concert and fireworks display then followed.
Before the anniversary program, there were also other things going on to make this year's party more fun. These include an agro-trade expo, motocross, biking, Kalilang, and the search for Mutya ng Wao 2023.
The most anticipated Kariyala Street Dancing and Showdown took center stage, February 22, anchored on the theme, "Sayaw Pasasalamat Sa Biyayang Ani at Kapayapaan."
The mayor thanked the town's people and all barangay local government units for contributing to the success of their planned activities.
He also told them to keep an eye out for people who might try to ruin the peace and to keep working together to make the town stronger and more resilient. (APB/PIA-10/Lanao del Sur)
####