COTABATO CITY— Vulnerable women and children who are victim-survivors of gender-based violence (GBV) and other forms of abuse now have a safe space and conducive sanctuary as the Ministry of Social Services and Development (MSSD) opened on March 21 a newly renovated action center in Datu Odin Sinsuat, Maguindanao del Norte.
Called "Kanlungan", a Filipino term for shelter or refuge, the two-storey center can accommodate up to 16 persons and it is complete with a kitchen, recreation room, counseling room, bedrooms, comfort rooms, and a playground.
The ribbon-cutting ceremony was led by MSSD Minister Raissa Jajurie, Maguindanao Provincial Social Welfare Officer Hadja Emma Ali, and Member of Parliament Narciso Yu Ekey, who initiated the renovation of the action center.
'"The Kanlungan action center is a concrete manifestation of MSSD's relevant, responsive, and effective interventions for vulnerable women and children, especially those who are victim-survivors of GBV and other forms of abuse," Jajurie said.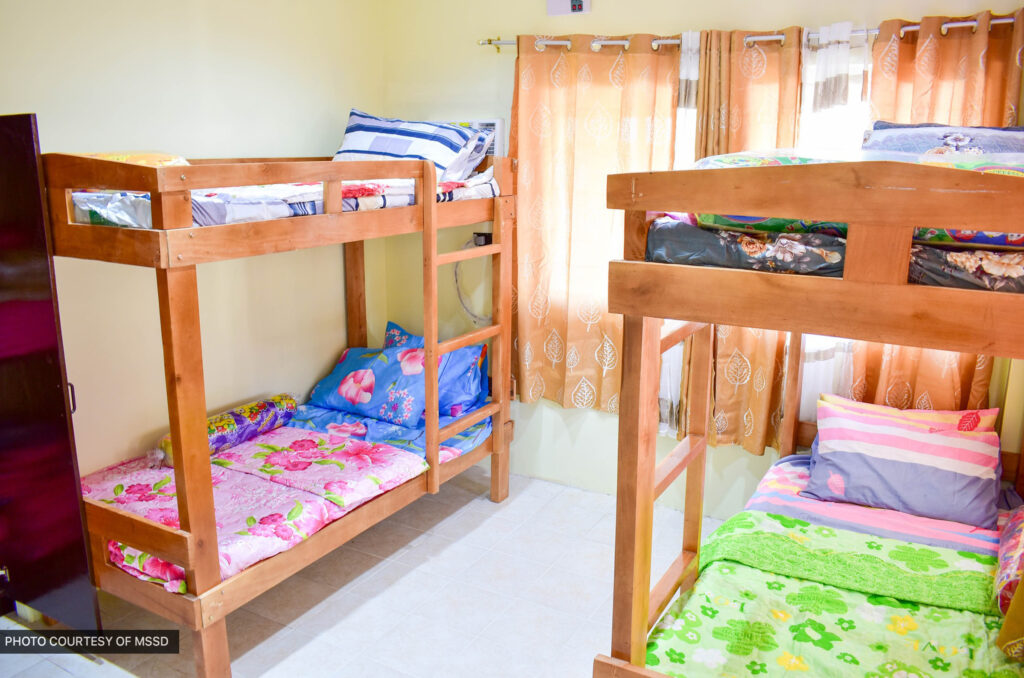 Meanwhile, PSWO Ali said the center's complete amenities and dedicated staff will ensure that clients' needs will be met and that they will receive necessary support and care during their stay.
Before their admission to the center, clients must first undergo an interview, orientation, medical examination, and psychological evaluation through referral (if needed). During their stay and until their release, they will be monitored by social workers and house parents who will expose them to recreational activities.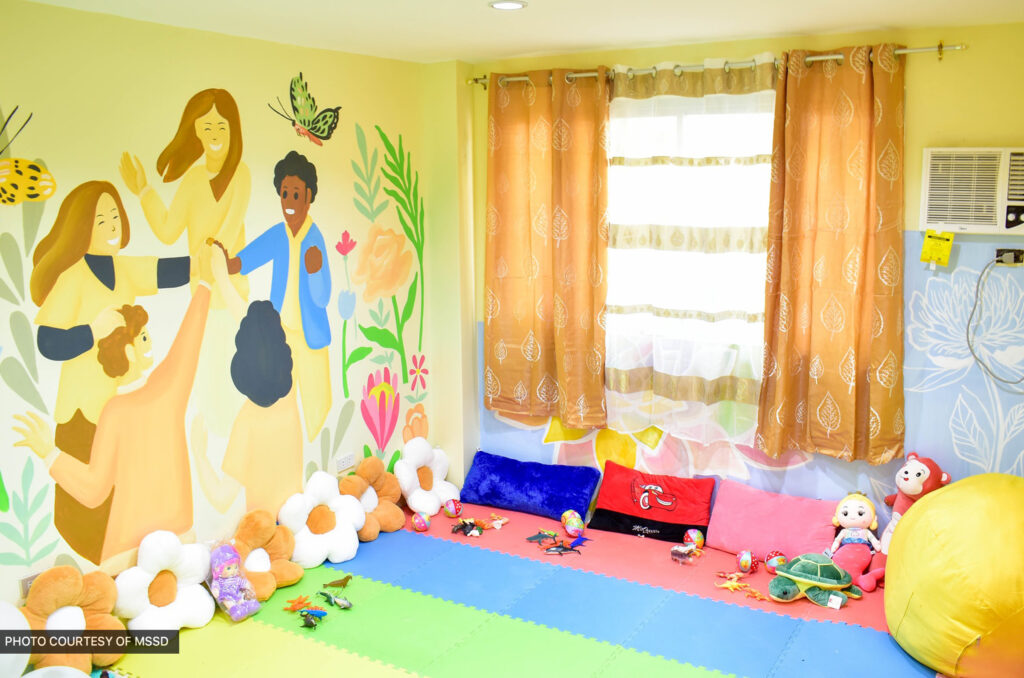 "I am very grateful to everyone who helped in the realization of this project. Let us continue to collaborate on initiatives like this for the welfare of our people," said MP Ekey. (Myrna Tepadan/BIO with reports from MSSD)
####