By Mike Baños
Misto at Seda Centrio has been recognized as one of the premier dining destinations in Cagayan de Oro City by Restaurant Guru, a popular wiki and metasearch platform for restaurants. The platform provides comprehensive insights on restaurants, encompassing visitor reviews, menus, photos, and ratings by popular agencies, to help travelers make informed dining choices while on the move.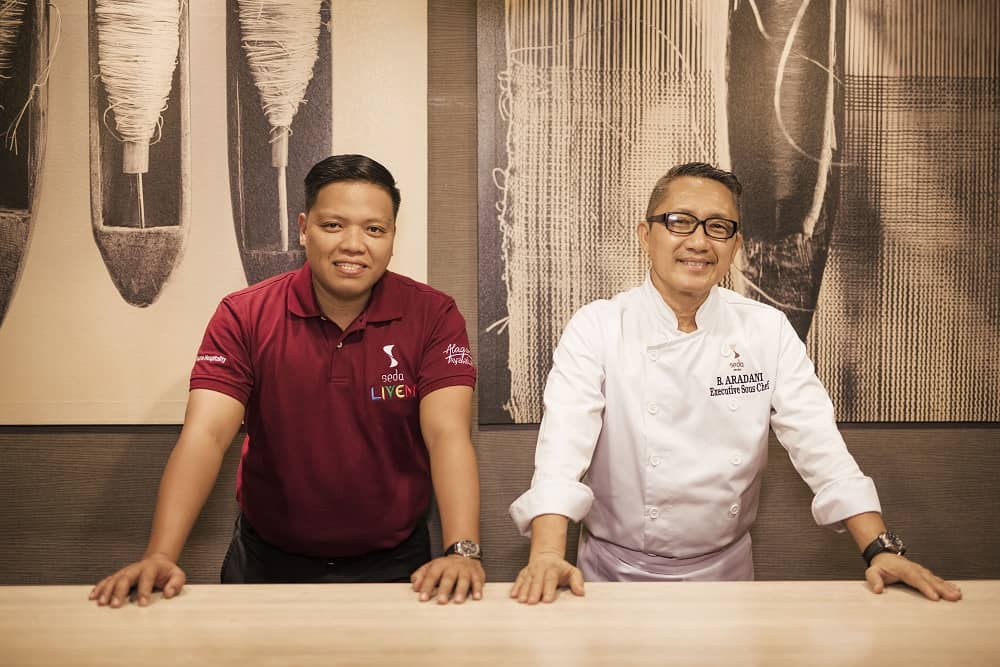 Assistant Outlet Manager Erik V. Dalagan & Chef Benzar Joe Aradani head Seda Centrio's Food & Beverage Team.
This commendation can be credited to the dynamic Seda Centrio Food and Beverage duo composed of seasoned Executive Sous Chef Benzar Joe Aradani and Assistant Outlet Manager Erik V. Dalagan, who endeavors to deliver an unparalleled dining experience at Misto, the hotel's restaurant. Misto restaurant is renowned for its congenial service and fair prices.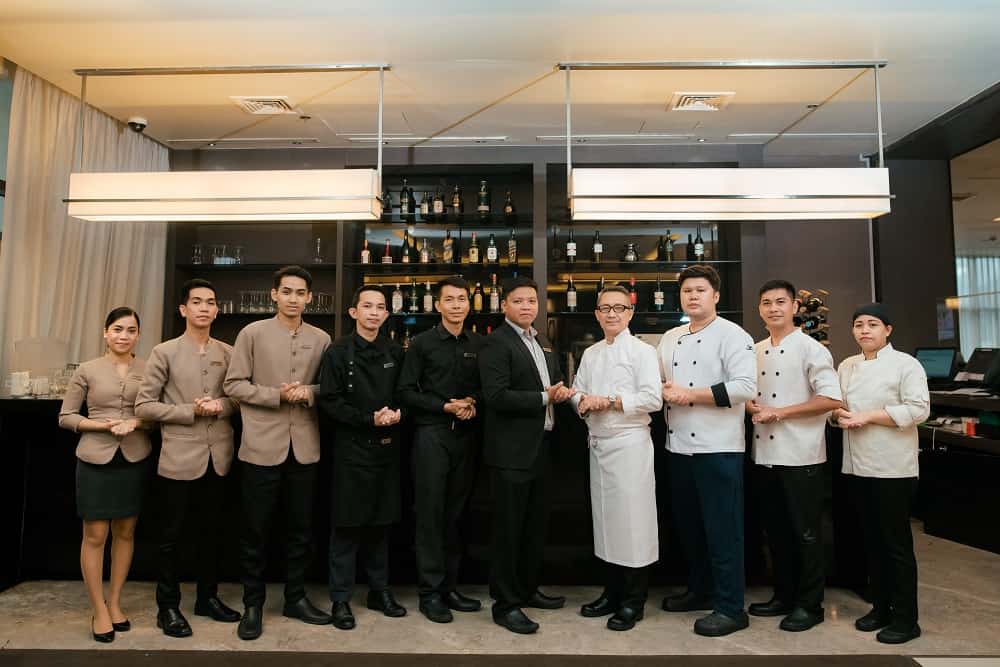 Seda Centrio F&B Team
Chef Benzar, with over 33 years of culinary experience, has worked in various 5-star hotels and restaurants, spanning across several locations, and has cultivated a diverse culinary milieu, particularly in Japanese and Filipino cuisines, including Muslim-friendly dishes.
He joined Seda Centrio in November 2022, and spearheads culinary operations, menu development, and quality upkeep. Erik, assumed his new role as Assistant Outlet Manager in April 2023, and leads the outlet and banquet sectors.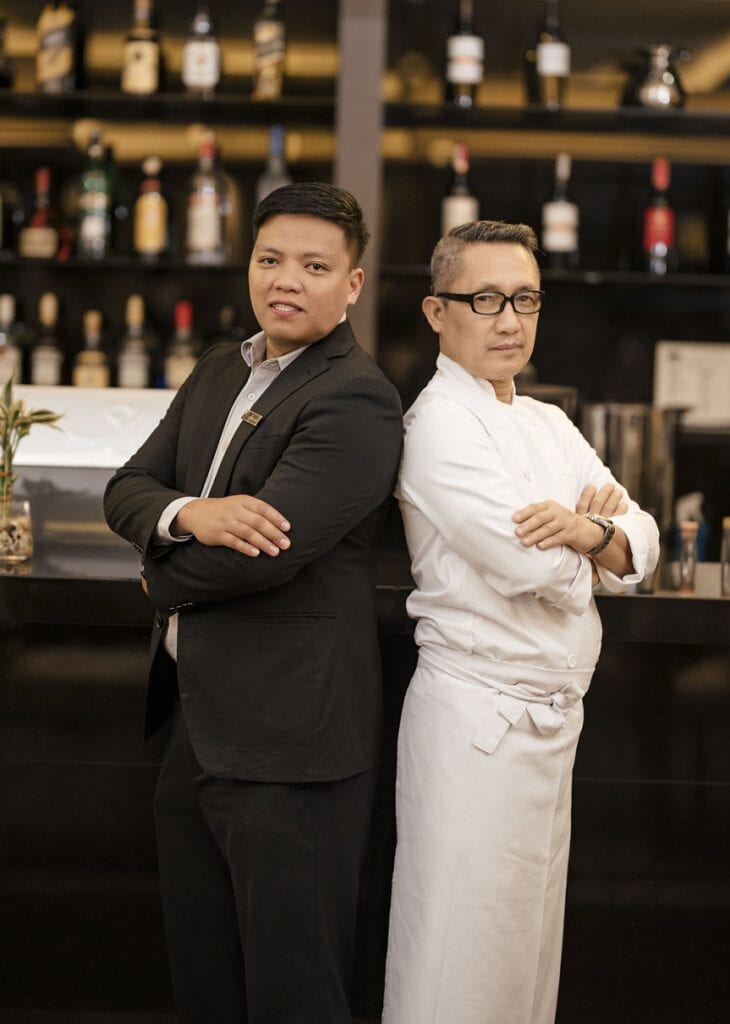 Back-to-back teamwork that makes Misto one the best restaurants in Cagayan de Oro as recommended by Restaurant Guru.
Erik's journey as a homegrown talent has risen through the ranks from Banquet Waiter in 2012 to his current post as Assistant Outlet Manager. With certifications as a Certified Guest Service Professional and Certified Restaurant Server from the American Hotel and Lodging Educational Institute, he embodies excellence in hospitality.
Erik's responsibilities extend to the realm of safety, serving as the Hazard Analysis Critical Control Point System Champion, Food Safety and Compliance Officer, and Business Occupational Safety and Health professional. Armed with a degree in Hotel and Restaurant Management, his achievements include a runner-up finish in Kumbira's Bartending Competition during his college years. His proficiency has earned him a reputation as a highly sought-after associate for taskforce assignments across various Seda Hotels.
With Chef Aradani's culinary influence and Erik's fervor for delivering exceptional customer satisfaction, guests can expect a unique and enjoyable dining experience at Seda Centrio. Whether it's for a special occasion or a casual meal, Misto offers a range of options to cater to different tastes and preferences.
####