A member of a prominent family of accountants from Cagayan de Oro City will lead Rotary International District 3870 membership committee in the incoming RY 2023-2024 that will kick off this July.
Rosalinda Caragos, certified public accountant, has been appointed by RI District 3870 Governor-Elect Gilda "Gigi" Go as chair of the district's membership committee and will automatically be part of the district's leadership team for the whole year from July 2023 to June 2024.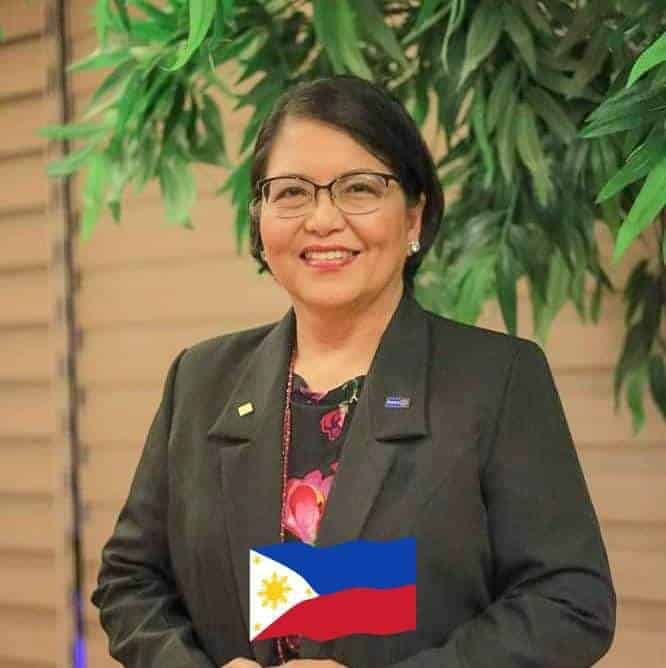 Caragos hails from a family of accountants from husband to daughter to son-in-law running the prestigious Caragos Talimio and Associates in Cagayan de Oro City. The family members are also active with the local chapter of the Philippine Institute of Certified Public Accountants (PICPA) and have contributed greatly in fusing the two fields of accounting and the relatively new business process outsourcing.
With this new development, Caragos is expected to support the work of the various club membership committees in the district as they identify prospective members, introduce them to Rotary and involve all their club members in meaningful ways.
"Thank you PAG L:inda for accepting the assignment," Go said. "By attracting new members and keeping existing members, Rotary International and the Club under District 3870 will be able to continue serving the urgent and pressing needs of the local communities."
The district has a total of 44 clubs from Bukidnon to Misamis Oriental, Lanao del Norte, Lanao del Sur, North Cotabato, Sultan Kudarat, Maguindanao, Camiguin and Cagayan de Oro City.
Caragos is also past assistant governor for Rotary International District 3870. Her home is Rotary Club of East Urban.