By MARK FRANCISCO
THE third complex of towers in the mixed-use uptown development Primavera City dubbed as Citta Grande has broken ground Monday (July 3, 2023).
Citta Grande, which means "grand city" in Italian, follows Citta Bella and Citta Verde and is located along PN Roa Avenue, upper Carmen in uptown Cagayan de Oro City.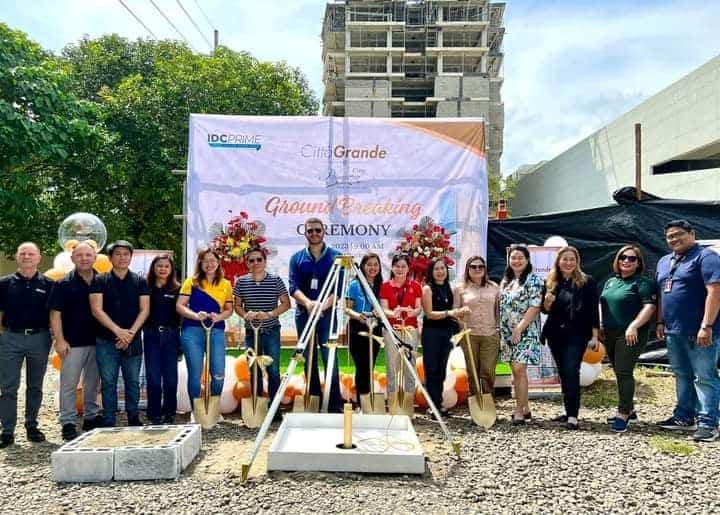 Imagine living in a home that lets you easily control everything to make your life more convenient and secure. That is what exactly Citta Grande is all about. Citta Grande is unique because it is a fully automated environment where your appliances and devices can be automatically controlled from anywhere with just a fingertip.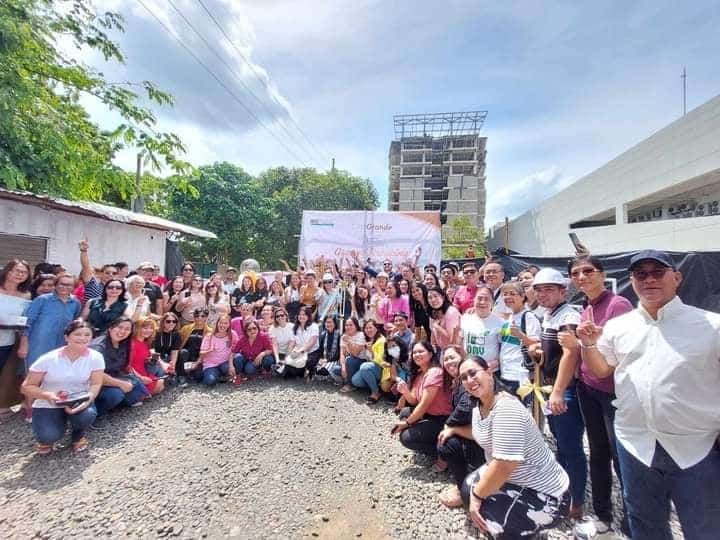 Citta Grande brings you rooms complete with convenient, single-system control of lighting, security, entertainment and your connected world so you can save more time in doing what you love. With this new initiative, the automation allows for better conveniences with smart home functionality and day to day personalization, giving you comfort and peace of mind.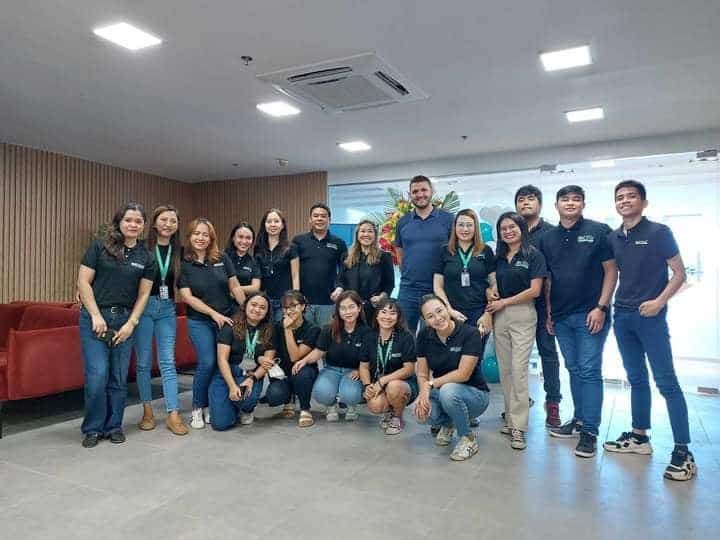 In location, concept and design, this innovative property utilizes its surrounding environment and integrates modern technology to improve every day living and conveniences – allowing you to choose how you live, work and play.
Citta Grande has a total of 281 residential units and 38 commercial units available.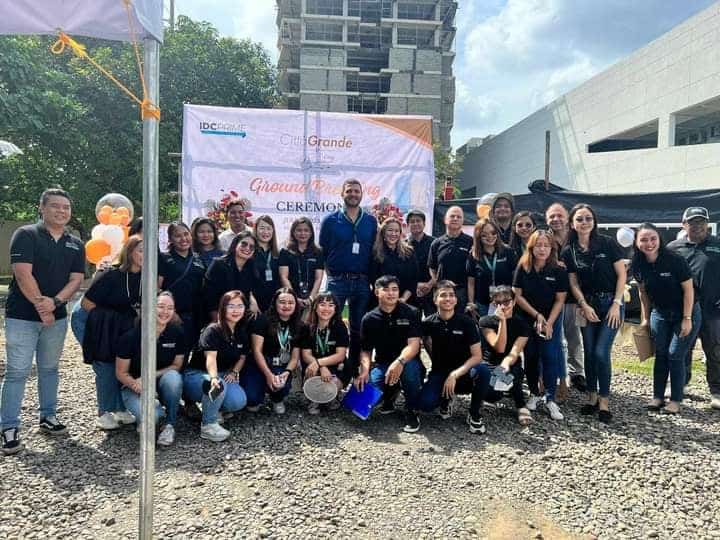 Primavera City sits on a spacious 55,000 square-meter property in a very prime location in Cagayan de Oro City. Italpinas Development Corporation – the developer – pioneers eco-friendly realty projects in this part of the country.
For more reasons than one, choosing a space with Primavera City will definitely be a smart move!
####