By CHRIS V. PANGANIBAN
SAN FRANCISCO, Agusan del Sur— The local government here will hold the 4-day Magdiwata Festival of which festivities will mainly focus on leveling up the environmental awareness of the townsfolk to protect and preserve the 1,658 hectares Mt. Magdiwata watershed.
Set on June 1-4, the Magdiwata Environmental Summit on June 3 takes center stage to be held in the Municipal Grounds where experts, environmentalists, and stakeholders exchange views on the state of the watershed, the main sources of potable water operated by San Francisco Water District distributed to at least 9,400 commercial and residential water concessionaires in this booming town.
On May 2, Mayor Grace Carmel Paredes-Bravo issued Executive Order No. 48 Series of 2023 declaring the celebration of Magdiwata Festival which she said would be held every year.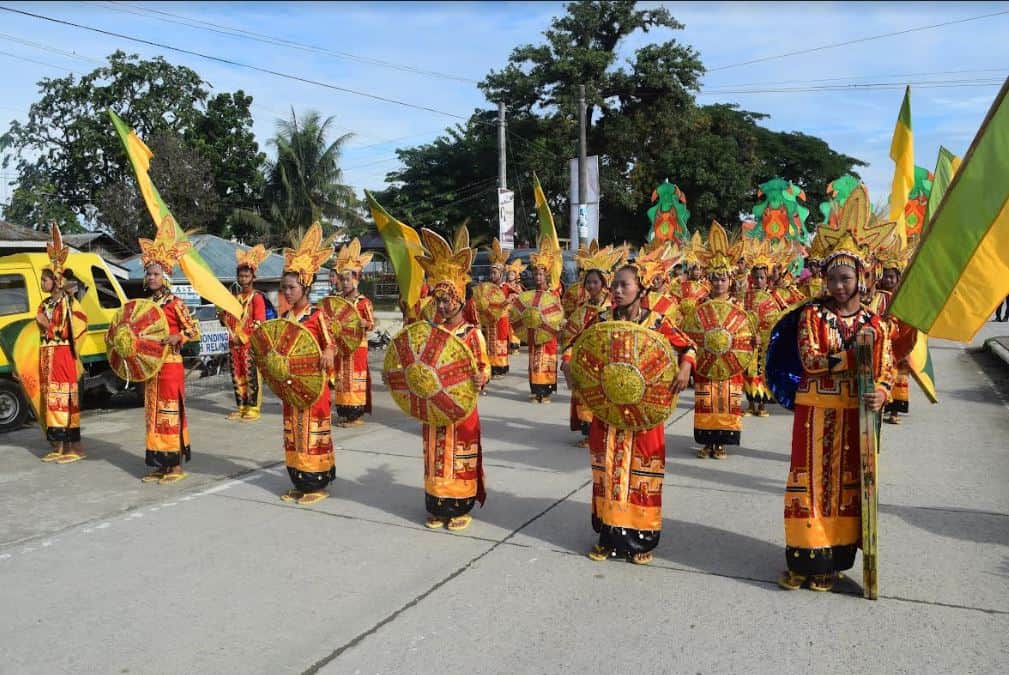 "There is a big change on the schedule unlike in the previous year's celebration," Bravo told local media practitioners adding that the activities will be held earlier including the patronal fiesta of the Catholic Church on June 2 to pave the way to the bigger Naliyagan Festival 2023 of the provincial government of Agusan del Sur scheduled on June 12-17.
While the environmental summit is going on the whole day, related sideline activities within the venue perimeter include Search for the Most Innovative Environment Project for high school students, Magdiwata "Trashion Show" where fashion designers will show off their entries of gowns made of recyclable materials, Poetry Contest for the environment written in Cebuano dialect and Photography Contest featuring the different interesting sites of Mt.Magdiwata and the Hammock Adventure going towards Sitio Cantagan in the interior village of Lucac.
On the same day, high school students will have a Diwata Reforestation/Tree Planting activity inside the watershed.
Sporting and Cultural activities are also in the program of activities.
Vice Mayor Arth Ryan Palabrica will manage the sports events like Enduro Moto Cross Competition, New Face Taekwondo Championship, Paintball Open Tournament, Open Dart Tournament, Billiards Tournament, Tennis Tournament, Chess Tournament, and Tattoo Competition.
The championship games of the 1st Mayor Cup Inter-barangay basketball and volleyball tournaments will also be held apart from the grand finals of of San Franz Singing Idol contest.
On the first day, Mayor Bravo will lead the blessing and opening of the San Francisco Mini Cultural and Heritage Gallery.
The beauty pageant "Mutya ng San Francisco 2023" which had drawn 14 beauties is seen to be a crowd drawer in the talent night on June 1 and coronation night on June 3 and the tribal street dancing are expected to draw a huge crowd.
####