COTABATO CITY—After a series of public consultations across the region, the members of the Bangsamoro Parliament's Committee on Rules have started deliberating on the provisions of the proposed Bangsamoro Electoral Code (BEC) or Parliament Bill No. 29.
The committee members have reviewed the comments generated during the public consultations and the position papers submitted by different stakeholders.
They will scrutinized the bill based on the comments consolidated from the public consultations, including the position papers received from various sectors and stakeholders in the committee deliberations set this week.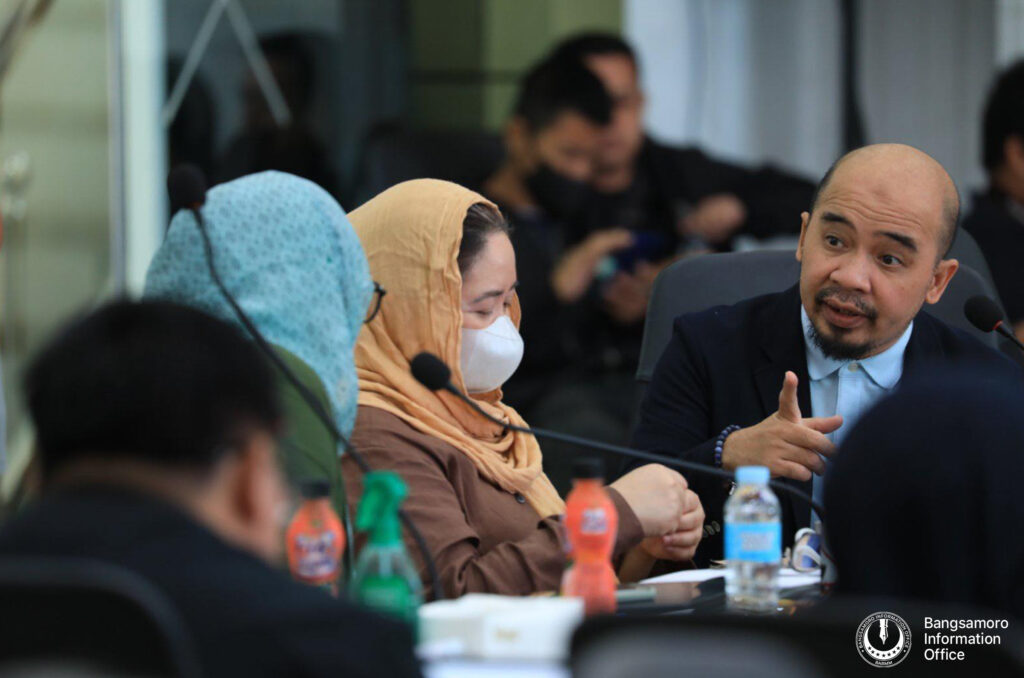 Atty. Sha Elijah Dumama-Alba, chair of the Committee on Rules, said the committee has delegated the task of improving the wording of the provisions of the draft legislation to ensure its constitutionality and consistency with relevant laws.
"We are hoping to finish the deliberations at the committee level on Feb. 8 (Wednesday) and on Feb. 10 (Friday) which would be the period of amendments for the proposed language to be presented, the members of the committee will vote," Alba said.
"It is very important to have a code that would embody the structural, functional, and procedural principles of having elections in the BARMM, particularly on parliamentary elections," she added.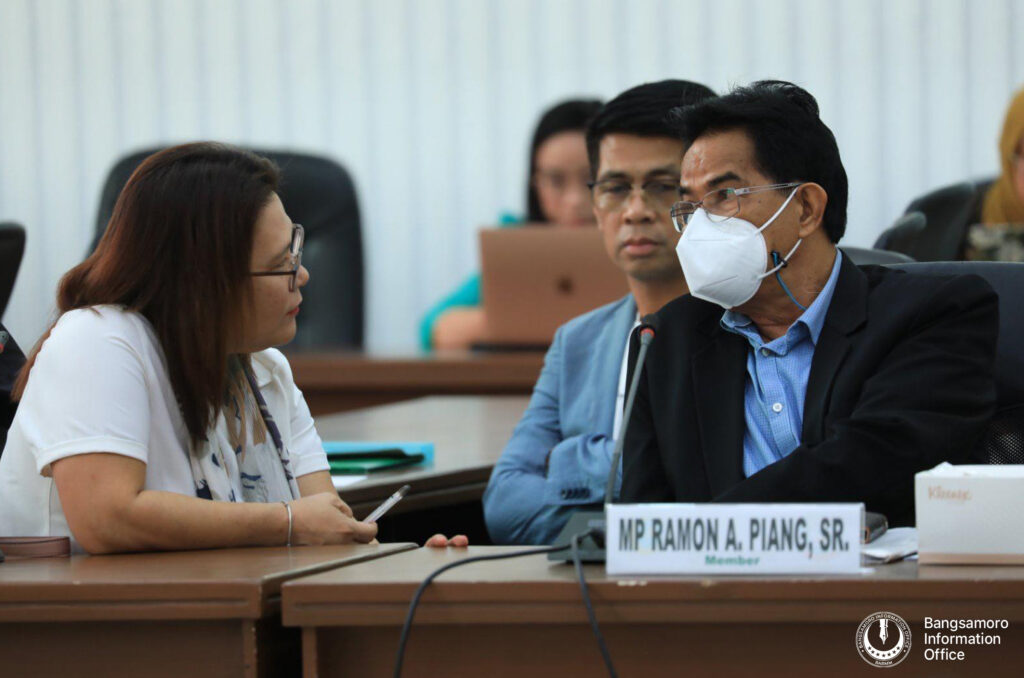 She said they target to file the committee report on PB No. 29 to the plenary on Feb. 16 (Thursday), and the plenary deliberations will start on Feb. 20 (Monday).
The committee is hoping to have the proposed BEC enacted into law within the first quarter of this year.
The Committee on Rules has conducted 12 public consultations in Manila, Cotabato City, Maguindanao del Norte, Maguindanao del Sur, Lanao del Sur, Basilan, Sulu, Tawi-Tawi, and in BARMM's Special Geographic Area (SGA).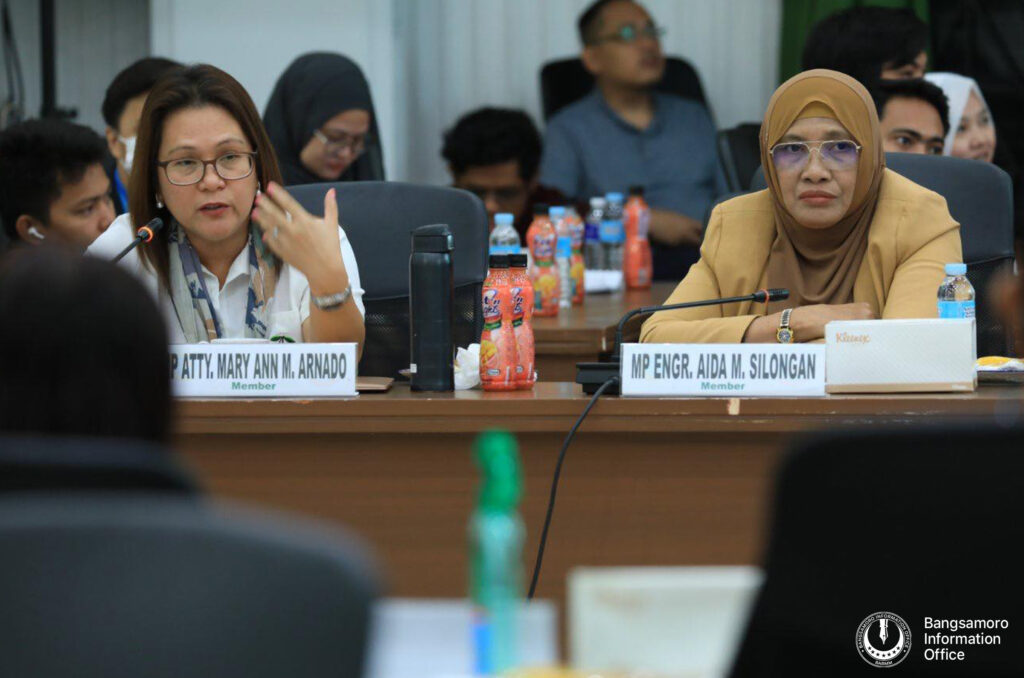 The Committee also received position papers from national offices, local government unit officials, civil society organizations, election watchdogs, academe, religious sector representatives, indigenous people, women, youth groups, and other stakeholders.
Alba said the Bangsamoro Electoral Code will lay down the manner of electing the 80 members of the Bangsamoro Parliament, which would be composed of 50 percent party representatives, 40 percent district representatives and 10 percent sectoral representatives. (Kasan Usop, Jr./BIO)
####